Videos of the Largest Costume Collection
Our store hold a great and massive collection of costumes to choose from
We've got every kind of jewellery and weapons for your costume that you can imagine. When it comes to jewellery,we've got rings, necklaces, bracelets, earrings, chokers, brooches, pins and more.
Gear
Decor Flying Dragon
The Joker's Wild offers a large selection of gears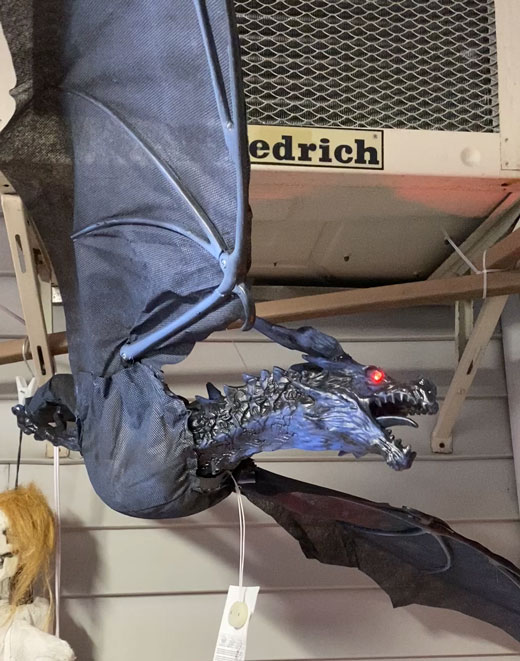 accessories
Harry Potter Video Board
We also have Harry Potter collection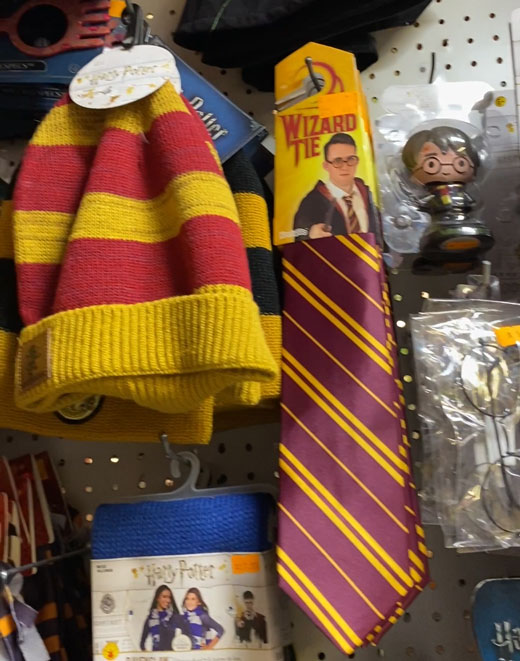 Costumes
Plus Size Video Racks
Collection for big dudes too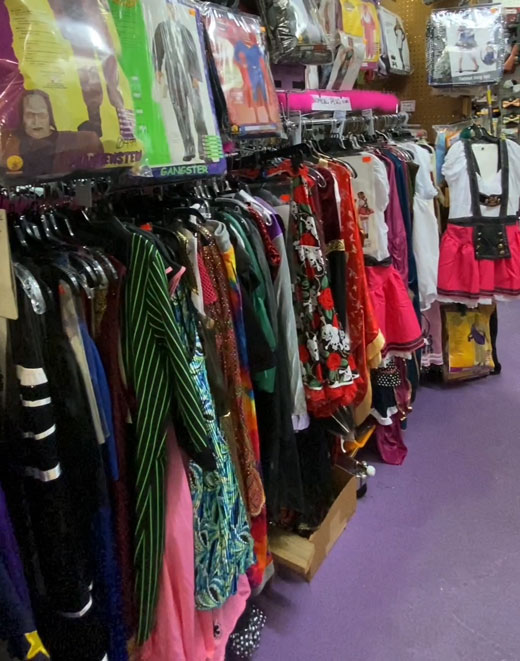 Costumes
Ren Pirate Video Walk Thru History
Pirate Costumes and more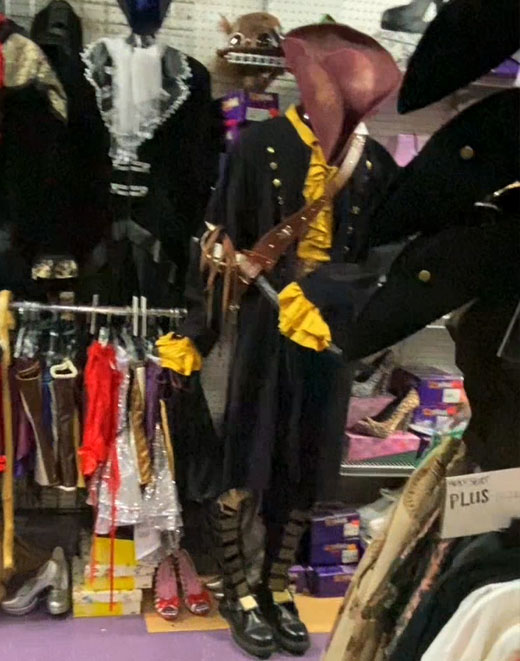 Cotumes
Steampunk Video Racks Board
Escape realitywith steampunk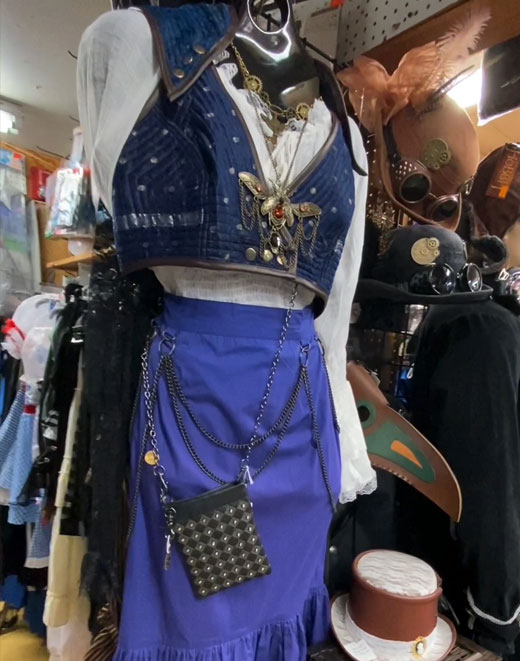 Not Just for Halloweens
SuperHero Video Racks Aisle
Vestibulum ante ipsum primis in faucibus orci luctus et ultrices posuere cubilia Curae; Donec velit neque, auctor sit amet aliquam vel, ullamcorper sit amet ligula. Pellentesque in ipsum id orci porta dapibus. Donec sollicitudin molesti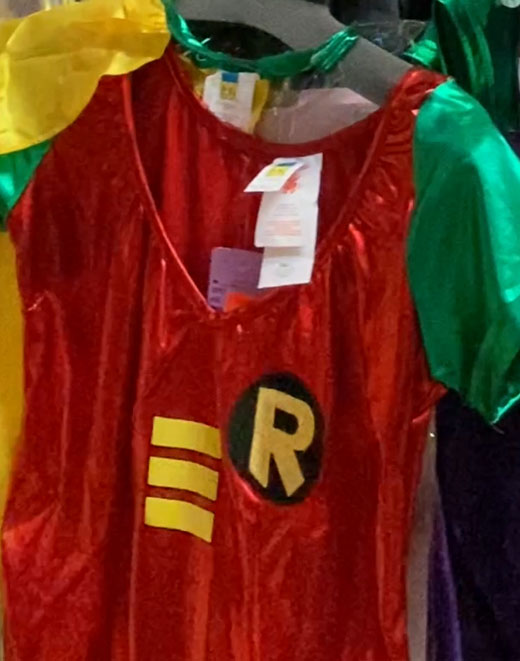 Costumes
SuperHero Video WonderWoman Rack
wonderwoman costumes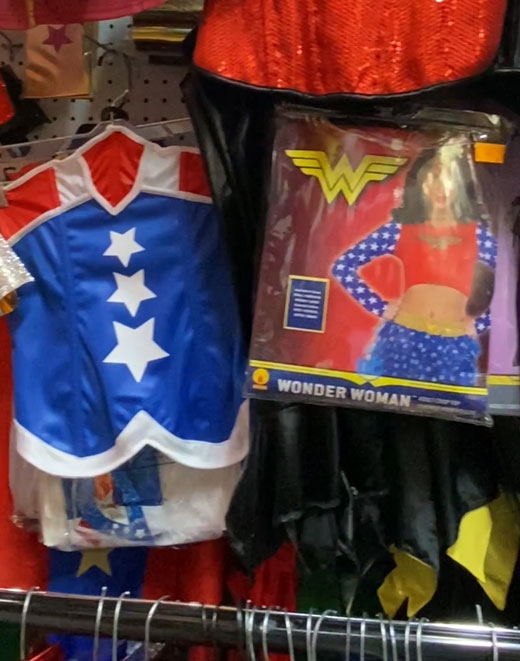 Masks, Wigs, Hats
Uniforms Video
uniform collections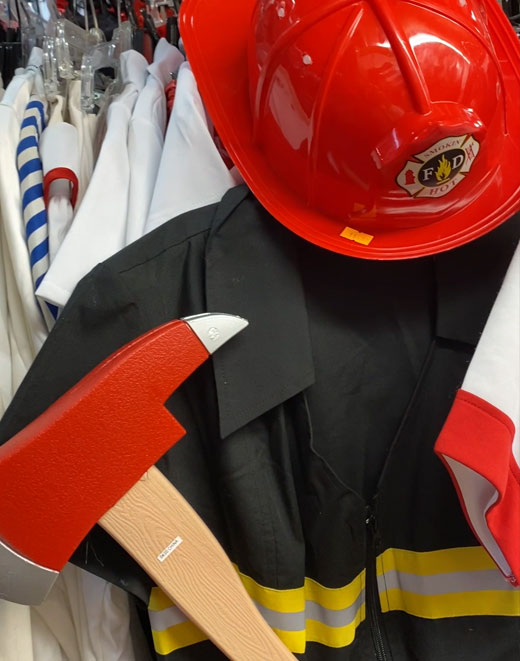 If you can Dream it,
You can Be It
Halloween in the Roaring 20's
We have all the ingredients to become what you can dream. Ask about our "Done For You" Complete Outfitting Service Where we put together all the components for you based on Your Them. DFY was never so exciting. Costume's in the Roaring 20's are more realistic than ever and can be enhanced each year.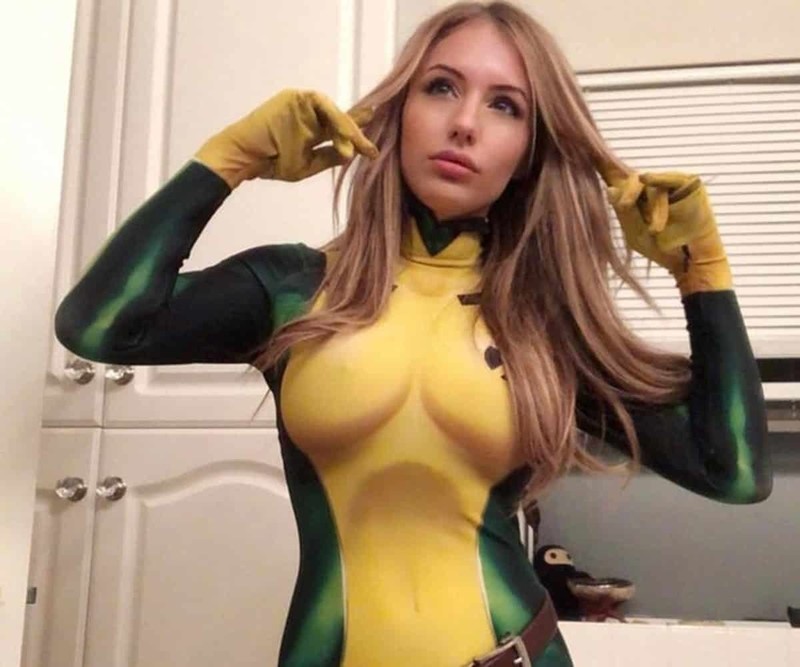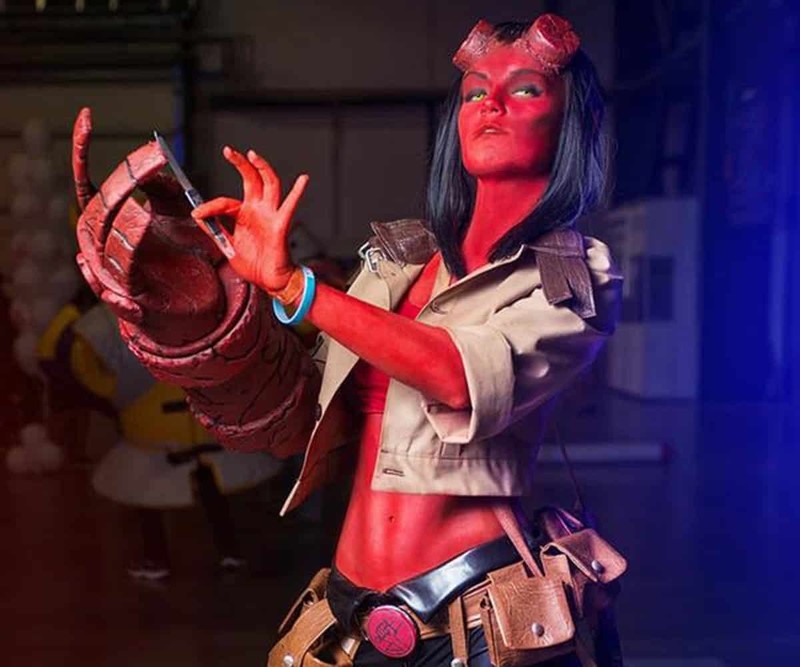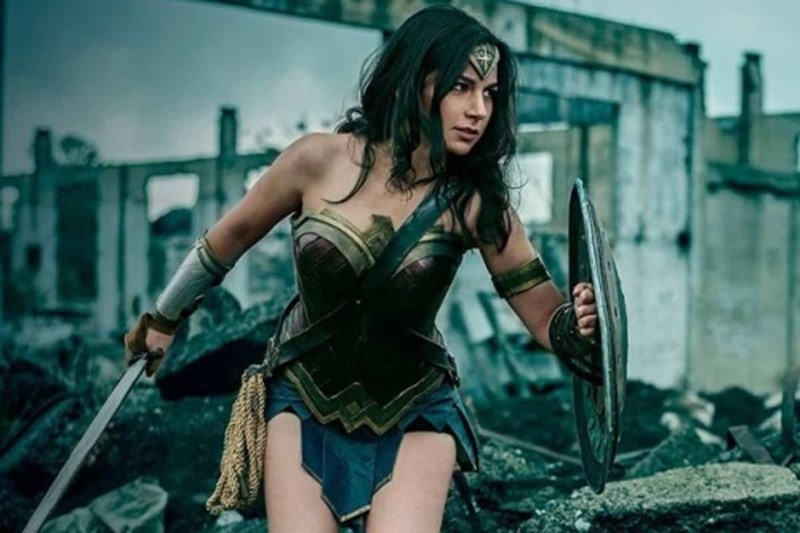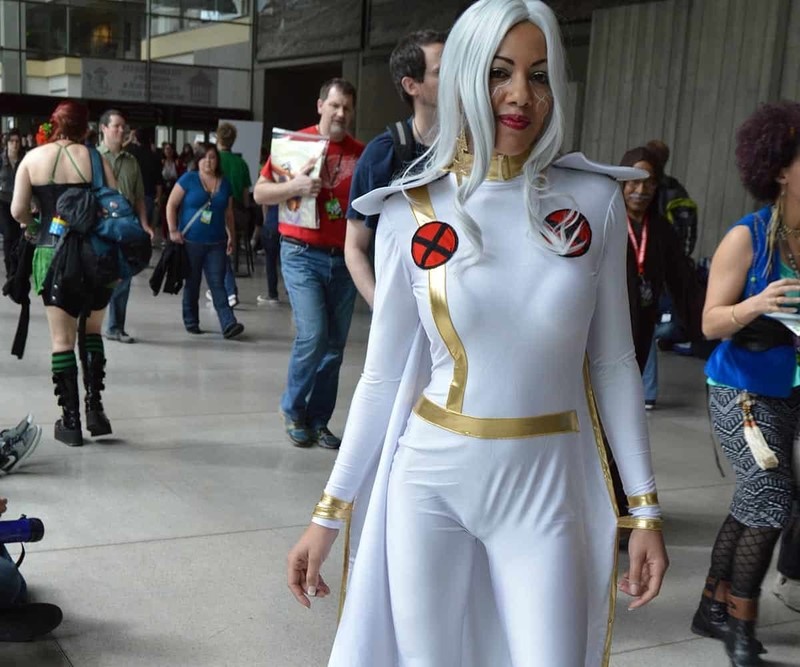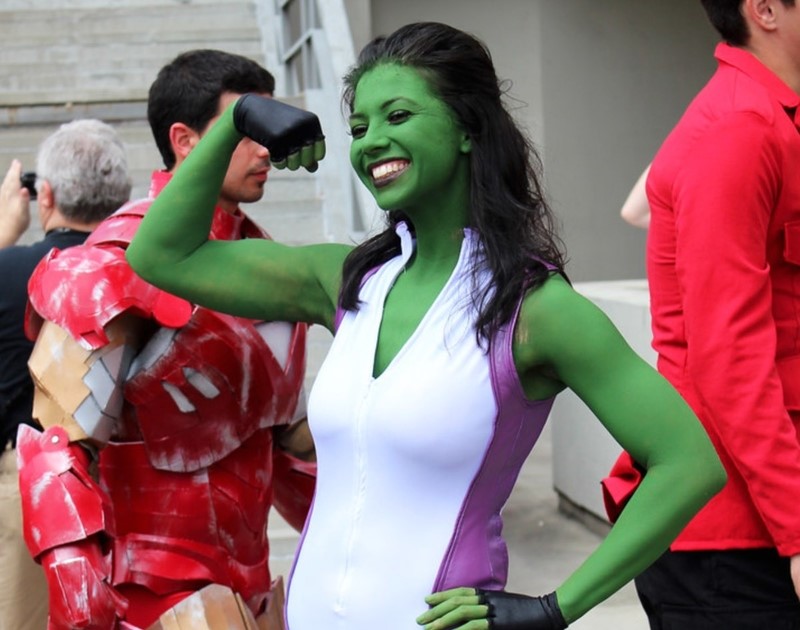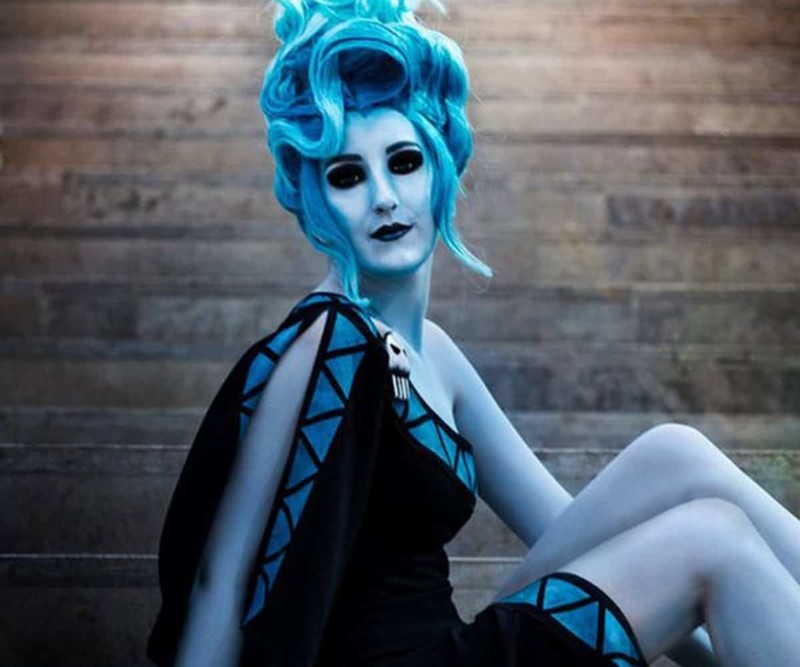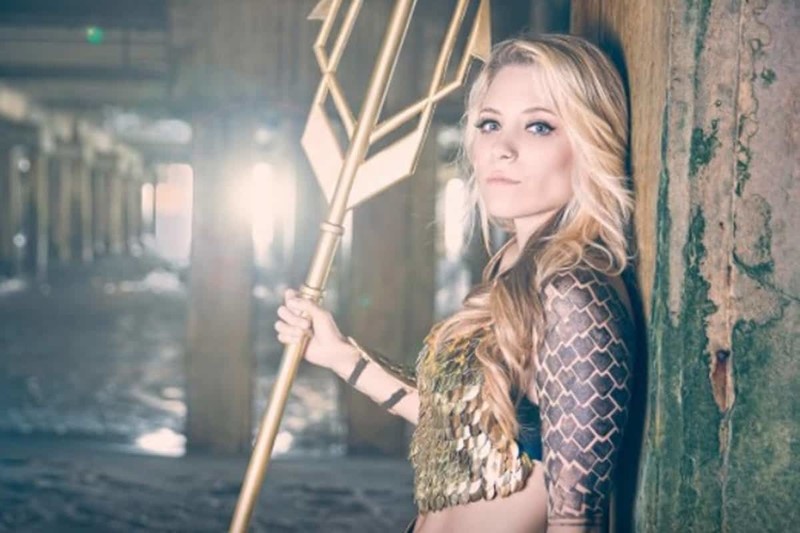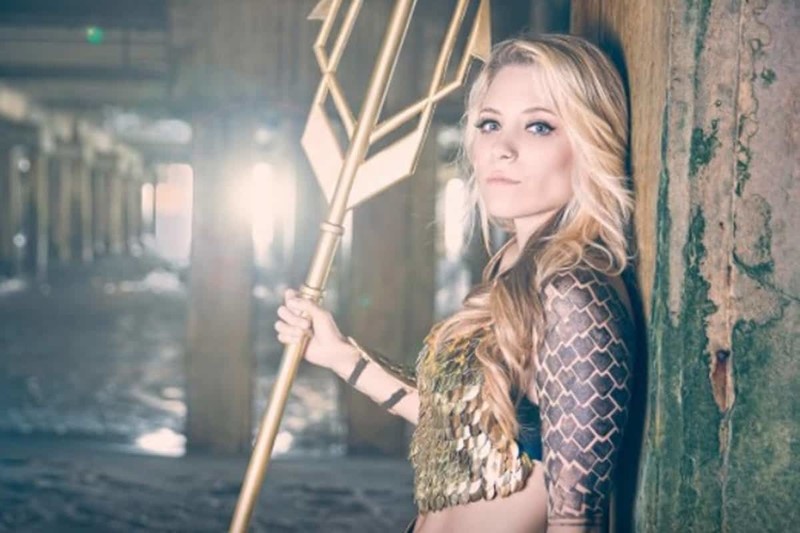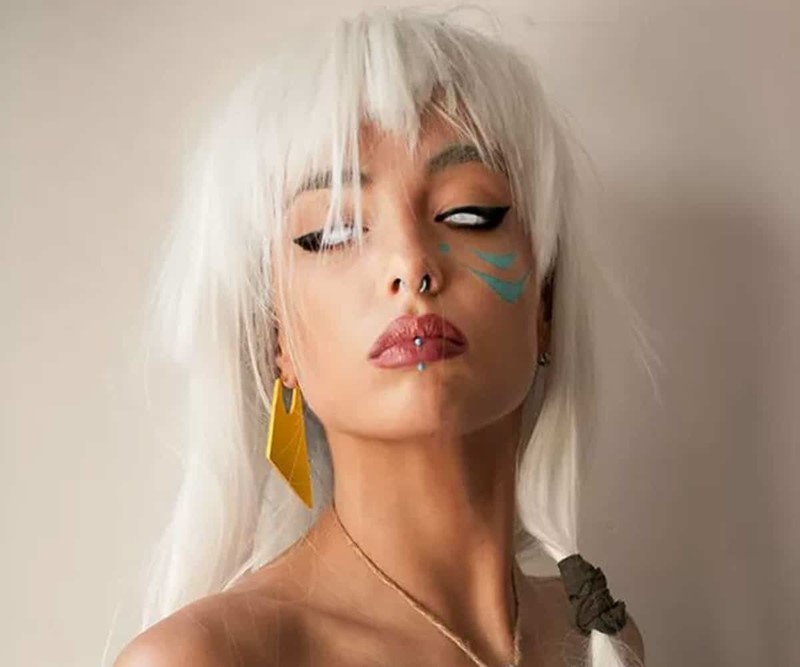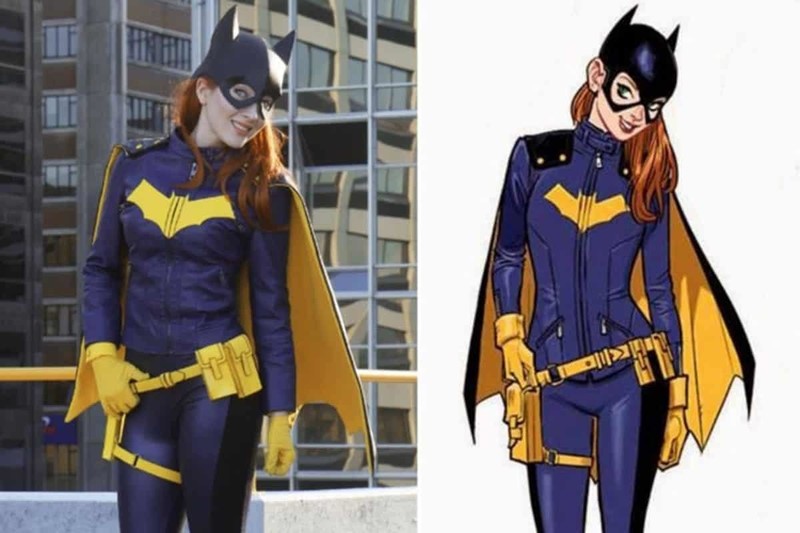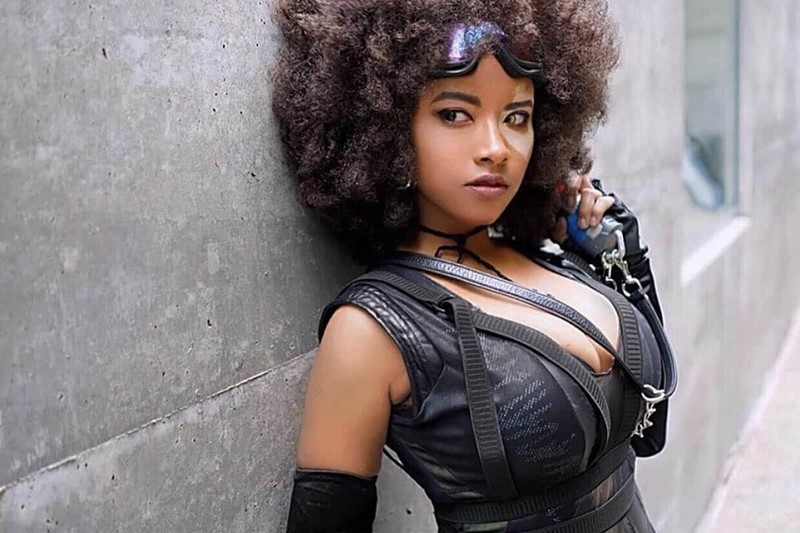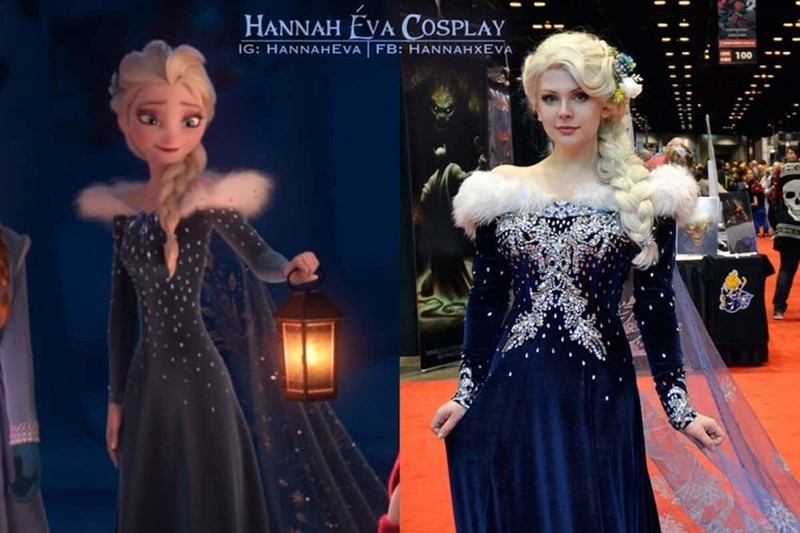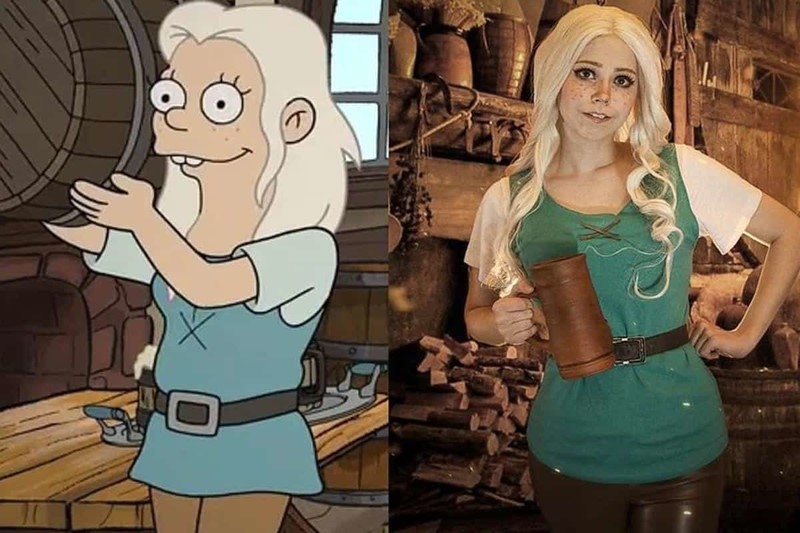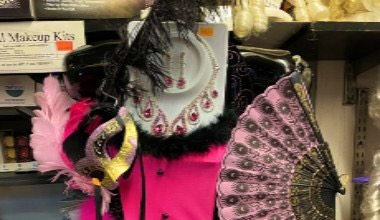 Visit Our Accessories
Page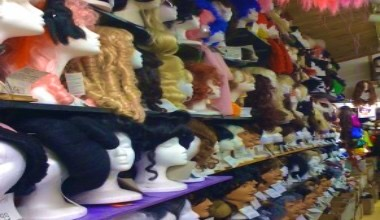 Visit Our Products and Services Page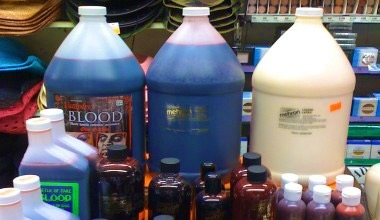 This store is huge, and there's a wide variety of interesting costumes.
Kellyanne L., Haverhill MA