Five Reasons to Come to Joker's Wild for Wigs
Wigs:
1. Huge Variety of Wig Styles and Colors: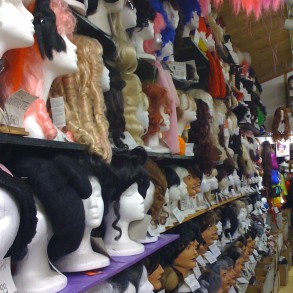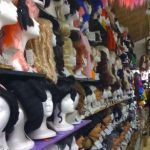 When it comes to wigs, a lot of people find it difficult to find exactly what you're looking for. Thanks to Joker's Wild, you won't have this problem anymore. If you're looking for anime wigs, we've got cosplay characters from beginning to end and theatre or stage wigs you can't find anywhere else. Maybe your inner persona is dying to see the light? Joker's Wild's drag and female impersonation in many natural and not so natural colours and styles will save the day. Maybe you want to finally turn into a Disney princess or childhood hero but can't find the hair? They've got Muona, Rapunzel, Belle, Elsa, Elvis, Beatles, Hippy, Elvira, Cruella, Jasmine, Mullet, Bouffant Beehive, and oh so many more.
Think about all the colours from the rainbow and all the imaginary hues in between. Perhaps you want something casual? Along with many shades of blonde, brunette, auburn, black to off black, you name it, they'll provide it. Styles are just as endless. They have long, short, wavy, kinky, straight, barrel curl, tight curl, bangs, no bangs, teased, afros, and literally everything you can imagine.
Joker's Wild will never let you down from streetwear to dream wear and even clown head toppers from cutie curly pink and swirly to straight and great in rows with bows.
2. Always in Stock: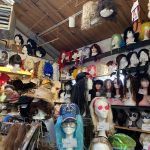 We sell all year round, so we have everything all year round! Regardless of when you decide to make your epic transformation, we've got your wig game covered. We make sure we always have enough wigs to go around and frequently restock so that you never have to leave empty-handed. No matter what the season or the occasion, our doors are always wide open with welcoming smiles, ready to greet you and help you find the wig of your dreams.
3. Quality: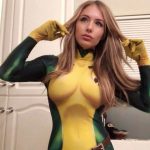 Many of our customers come running to us when they realize they can't find quality like ours anywhere else. At Joker's Wild, we never compromise on quality, so you always get a fantastic wig for your buck. If you need something to last that will stand up to repeated uses, or you just need a quick change of your do, we've got the best quality of wigs in all types. If you'd like something more specific, they are available in human hair, heat resistant curlable, dyeable, lace front, larger capsizes, and extra quality fibres. No matter what you're looking for to pick out, our wigs will last!
4. Try on Service: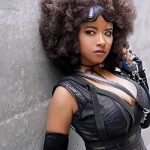 See a wig you like, but you're not sure how it'll look on you? No problem! At Jokers Wild, we offer to try on services that allow you to put on a wig in all its glory for as long as you like. But we don't you just hand you the wig and let you be; we help with no details left out. We'll see from the fitting to the comb out and everything else you may need and even advise you about the best methods of care and maintenance for the wig you're planning to buy. This way, you'll be sure that what you're buying is the best option for you. If you don't like it, there are so many more to pick from. We're happy to help you try on everything you put your mind to!
5. Special Orders: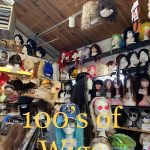 If you're thinking of something specific or out of the ordinary that you can't find at all, give in a special order. With these, you can turn your wacky or perfectly thought out details and turn them into reality. Whether it's a picture you saw somewhere or your design, we've got you covered. If you need colour and style or if you need a number of them, we can definitely get them made for you. Within a few days, we'll check with our vendors and get what you need when you need it.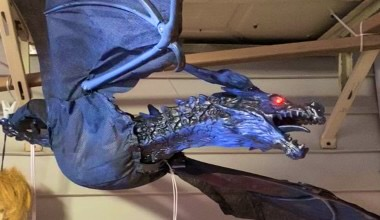 Visit Our Tours and Dreams Page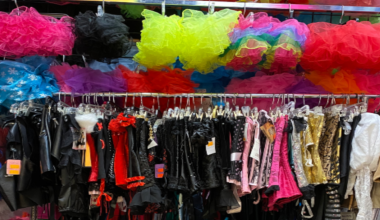 Visit Our Products and Services Page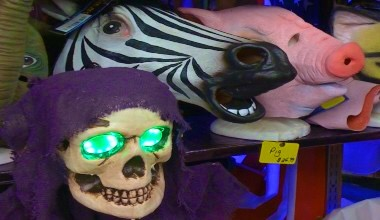 Visit our Headwear and Hats Page
Love Joker's Wild in North Reading. Especially love the staff, Julie and Alex!!!! They were such a big help and super friendly! THANK YOU Ladies dor all your Halloween Help! We will be back just because of you Julie and Alex you were amazing!!!
– Pia B., Malden MA