Your one stop shopping for HALLOWEEN and other costume, theatre, and just plain fun needs-WE HAVE IT ALL! Much more than you can imagine! And we ship anywhere! We sell year round with NO limitations. We offer Costumes and Accessories , including wigs, masks, makeup (for theatre, television, clowning and more. 
Wigs Galore!
Get Your Wigs, Hats, and Other Head Gear!
The Joker's Wild offers a large selection of different styles, colors, and lengths of wigs. Come check out our selection to find the perfect one for you!
Mask Attack!
TONS of Masks to Choose From and Browse
Come check out our HUGE selection of awesome masks. Here's a small preview of the selection.
Cool Items
Not Just For Halloween
We stock hundreds of items that you can find a fun use for and enjoy any time of year. Check out these cool items…
Complete & Perfect!
Fun Accessories to Enhance Your Costume
Search for the perfect accessories to complete your costume. Check these out…
Wigs Galore!
Amazing New Items
We are constantly looking for the coolest new items to add to our shelves so you can always count on The Joker's Wild to be up to date with merchandise.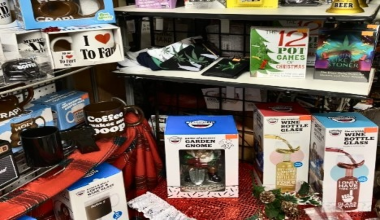 Visit Our Tours and Dreams Page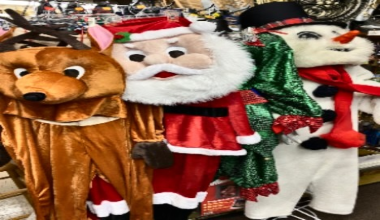 Visit Our Costume Ideas Page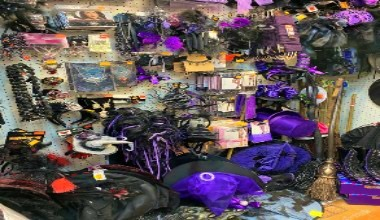 Visit our Accesories Page