Five Reasons to come to Joker's Wild for Costume Accessories
I happen to be in LOVE with this store. I don't even live that close, but any costume needs I go there for and they have it all. Prices are the same as other Halloween stores that pop up this time of year. Costumes are already out of bags to try on. They pretty much have it all. I LOVE the store, the staff, the products, everything! CHECK THEM OUT! 🙂
Alicia H., Boston MA
Accessories:
1. Variety: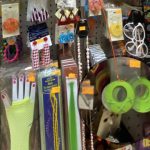 We've got every kind of jewelry and weapons for your costume that you can imagine. When it comes to jewelry, we've got rings, necklaces, bracelets, earrings, chokers, brooches, pins, and more. What's even better is that they are available in every style, including owls, elephants, mermaid shells, devil holograms, vampire blood vials, Celtic crosses, priest and nun rosaries, renaissance hammered, and even dragon ear clips. As for weapons, we leave nothing behind. We are always stocked on Jason's machete, Freddie's metal glove, axes for firemen, scarecrows and Vikings, guns from the police, gangster underarm holsters, Uzi's ak47s, rifles, and even ammo. These are just a few of the large variety of accessories we always have stocked up just for you.
2. Updates Regularly: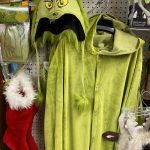 Styles change annually, and Jokers Wild hears you. As characters evolve and our customers need progress, it is our duty to provide, and we always execute it effortlessly. If it's out there, we make an effort to have it in stock. Our team is constantly researching to find out the latest trends and popular characters and shows so that we can create beautiful accessories for you to rock casually, at an event, or even at a costume party. As a result, you will always find exactly what you need at our store, even if the character has recently emerged or the style recently started booming.
3. Coordination:
Not always do customers know what goes with what, but we do! If it's a 20's Gatsby-themed wedding, and you need help with a headpiece or want the correct fishnet stockings or the perfect fedora with just the right flare, just ask. We are glad to be of service, even if it's a murder mystery character you have never heard of. We understand how it can be hard to find things that go together when you have so many options, so we train our employees to be able to create looks for you. We'll do the research and coordinate your best options-, and of options, we have many. With a wide selection and someone helping you put things together, you're bound to fall in love with the perfect outfit.
4. Ease of Shopping: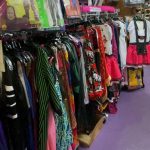 At Jokers Wild, all characters and style eras are grouped together in such a way that you will find everything you need, fast and easy and all in one place. Many accessories are included in each department, right alongside the coordinated costumes. So, if you're looking for a princess costume, a wig, and some super cute accessories won't be too far off. It is so easy and simple to shop with us because you will always find everything you need with ease.
5. Personalized: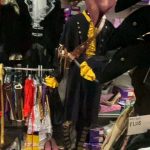 If it's unique that you're looking for, then it's unique you will get. We will help you find any and all items to make your look exclusively unique to you, whether it's steampunk, renaissance, anime, cosplay, theatre reproduction, video, school book reports, passion play, murder mystery, Christmas Santa wear, parades, carnival circus clown, DJ presentations, or entertainers of all themes. We will make sure to alter your designs so that they suit you and your purpose perfectly. If it details that matter, then we're your destination, and if it's fun you want to have, we are your one-stop shop to visit.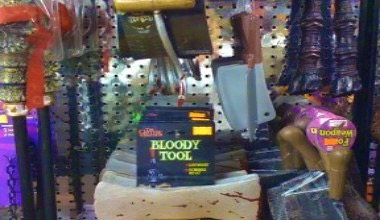 Visit Our Tours and Dreams Page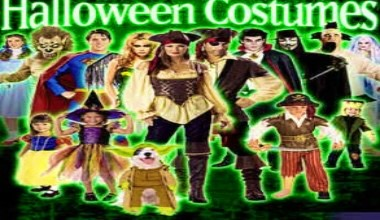 Visit Our Products and Services Page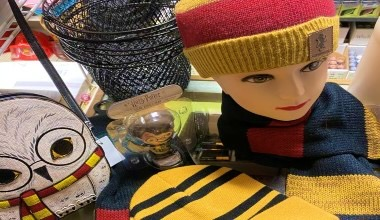 Visit our Headwear and Hats Page