Five Reasons to Come to Joker's Wild for Costumes

Costumes:
1. Variety: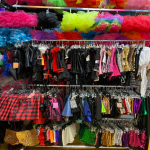 Superheroes come in every size and age, from infant to adult. No matter what age you are, we have costumes for everyone, with no one left out in all sizes. Whether you're looking for a costume from the past to present, fantasy to dreamland, theatre to video, cosplay to anime, Transylvania to Gotham, we've got costumes for everything you can ever think of. Our variety in costumes is just as large, which complements our massive range of wigs, makeup accessories. Combine all of these for the perfect remake of your favorite characters.
2. Sizes: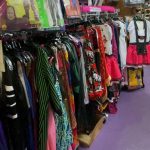 Whether it is for men or women, old or young, tall people or short, we've got all of them. Sizes are never going to be at issue at Jokers Wild, so all you need to do is tell us what you're looking for, and we'll bring you a range of options so you can pick the size best for you! If you struggle finding costumes because of your body type, worry no more. Jokers Wild identifies that each body is unique, so we carry sizes that will definitely fit you regardless of your figure.
3. Dressing Rooms: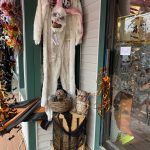 If you're not sure if something will fit, we have dressing rooms right in the shop itself. Try on are permitted, so there's no need to guess at it. Simply ask to try on a range of outfits, and we will guide you to a dressing room where you can take all the time you need to pick the costume you like best. The body of any costume can be given a test run, saving you the time and effort it takes to return it when it's just not right. We are sure never to leave your side until you are completely satisfied with your costume and are ready to purchase it.
4. Customer Service: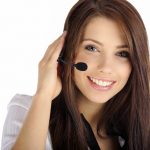 We'll gladly help you find what you want or at least guide you in the right direction if you like to shop solo. After all, you came to us to get just what you wanted, so; it's our job to make it happen. If it's an opinion or a suggestion you're looking for, we'll be glad to offer that as well. No matter what you need or what you'd like help with, we're a few steps away from providing you with everything you need. You are always going to be our top priority, so the second you enter Jokers Wild, we are at your service. After all, the customer is always right!


5. Customizing Your Selection: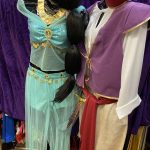 To make your costume really stand out, you need to customize your costume. With this, you'll definitely stand out from the crowd, and even if someone decided to dress up as the same character as you, you could overshadow them with your uniqueness. The best way to do this is to accessorize! No costume is complete without accessories, and since we have the largest accessories selection in New England, we will gladly guide you to the proper area needed to complete your look. Along with this, we even offer our suggestions from head to toe if that's what you're in need of. With our help and the endless selection at Jokers Wild, you'll look and feel like the unique version of yourself while rocking an awesome costume.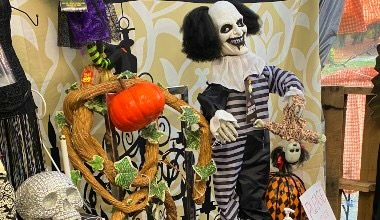 Visit Our Tours and Dreams Page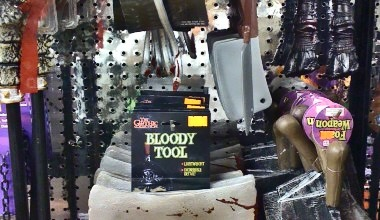 Visit Our Products and Services Page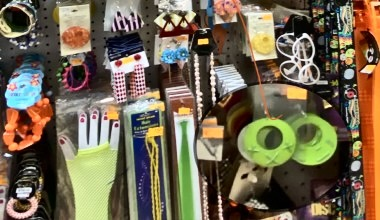 Visit our Accessories
Page
This place is amazing, any costume you could possibly want for any occasion you will find here! Stocked with more adult costumes than you will find anywhere else! I purchased amazing scary contacts here for Halloween 2017 (see pic). I will definitely return here, was so happy to come across this place. The staff is super friendly and helpful too!
-Katherine S., Salem NH