Here is our List of Holidays. Be sure to come by and check out what we have to offer!
Holiday Costume Theme Ideas
HOLIDAY
LIST THESE
KNOWN CHARACTERS IN STYLE-SOME ACCES-

RED

IS MOST POPULAR IN THAT STYLE

July 4th

Uncle Sam

, Martha Washington (RWB only), Statue Liberty, RWB Clothing, Sequin Parade Wear,

mucho RED WHITE BLUE

scarves, Glasses, Hats, WIGS…

Easter

Bunny Mascot styles — Also Hard Head Deluxe For RENT or Purchase

Mardi Gras

Purple Gold And Green Costumes, Pieces

St. Patricks

Leprechaun, Lucky Charm, Vest, Tutu, Rainbow Bucket, Red wig beard, Shamrock Accessories

Typical Halloween

Dracula, Vampire, Horror Clown-Pennywise, JASON Coveralls, VooDoo/Killer Doll, Skeleton, Elvira, Evil Queen, Bride Frankenstein, and Frank, GHOST, Dead Bride&Groom, Freddie Krueger, Edward Scissorhands, MUMMY, Grim Reaper, SCREAM, WITCH, Hooded ROBES…Capes- Every Length, Color, Fabric, Style available…..Brooms, Fangs, Chainsaw, Facial Prosthetics, Butcher Knife, Meat Cleaver, Machete

Christmas

Reindeer, Snowman,

SANTA SUITS

–RENT —or Purchase-from Bar Crawl throwaways to Velvet Lined- also Boots/ Boot Tops, Belts/Buckles, Gloves up to XXL, Wire Glasses, Hand Bells, Toy Bags & Variety of BEARD/WIG sets Including High Quality…

Mrs. SANTA

, ELVES, Reindeer, Snowman- Antlers, Scarfs, Wigs, Hats,

Ugly Sweaters, VESTS,

Curly toe Shoes
Independence Day (United States)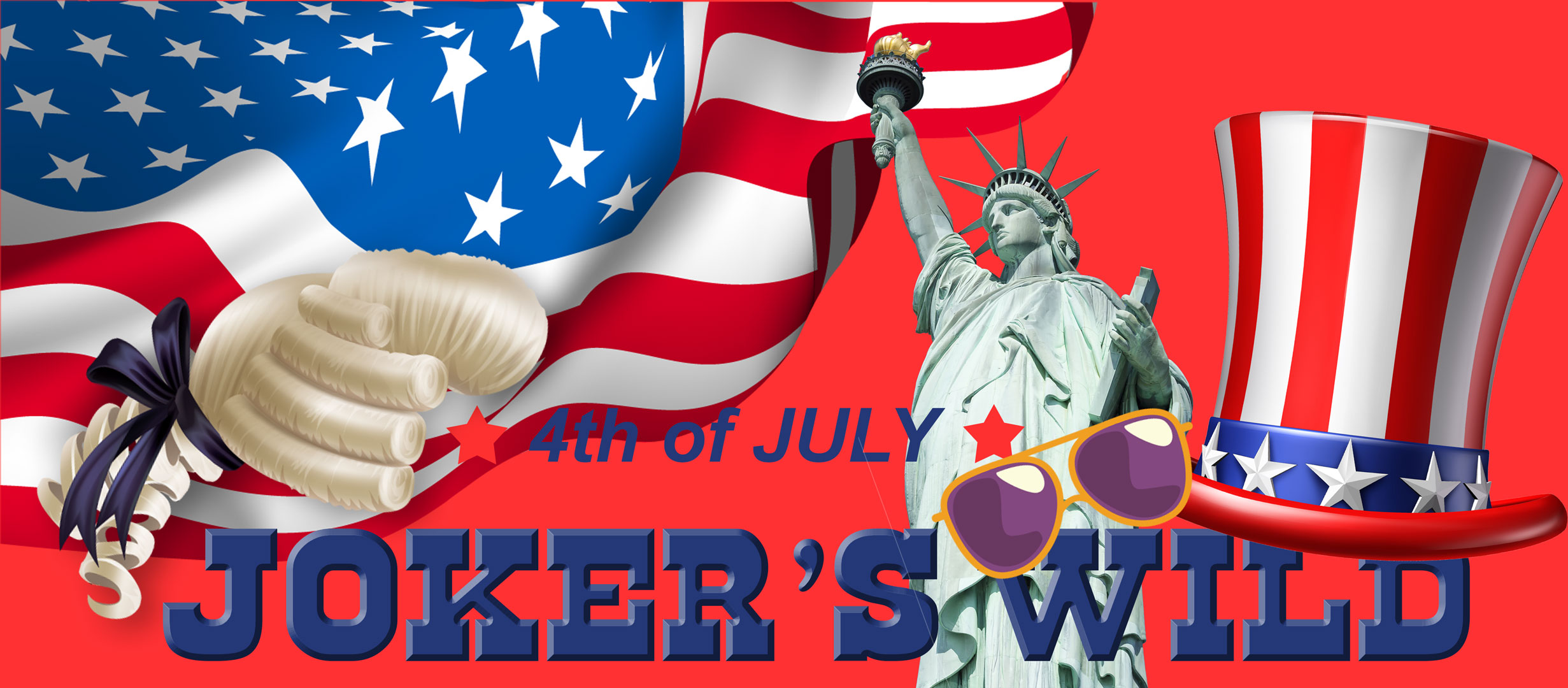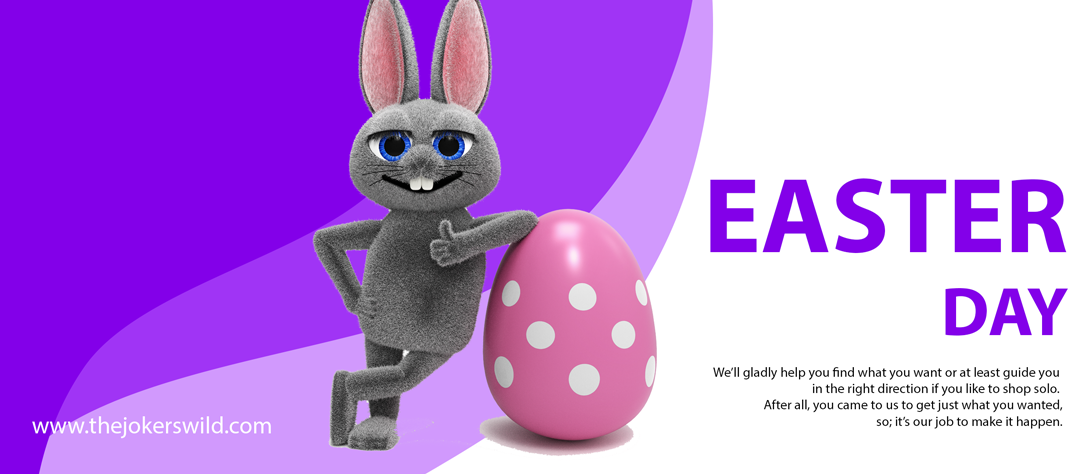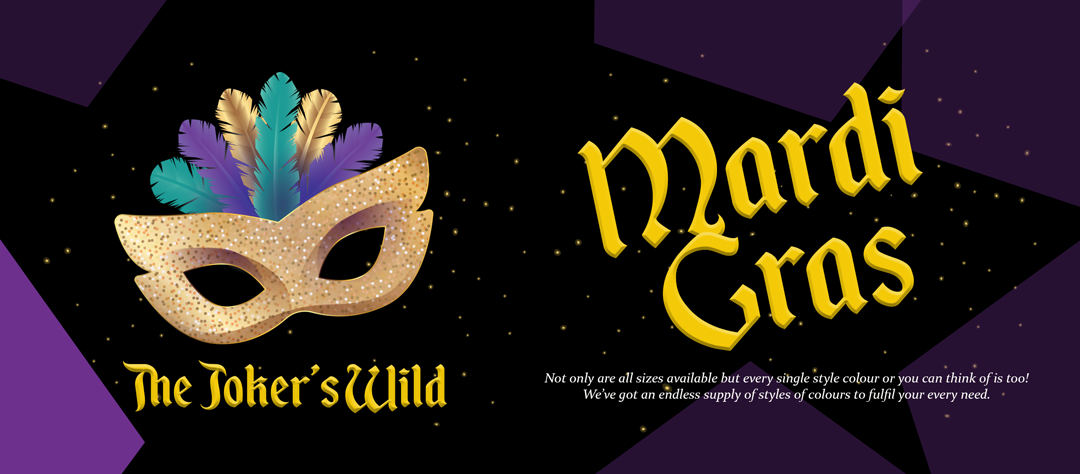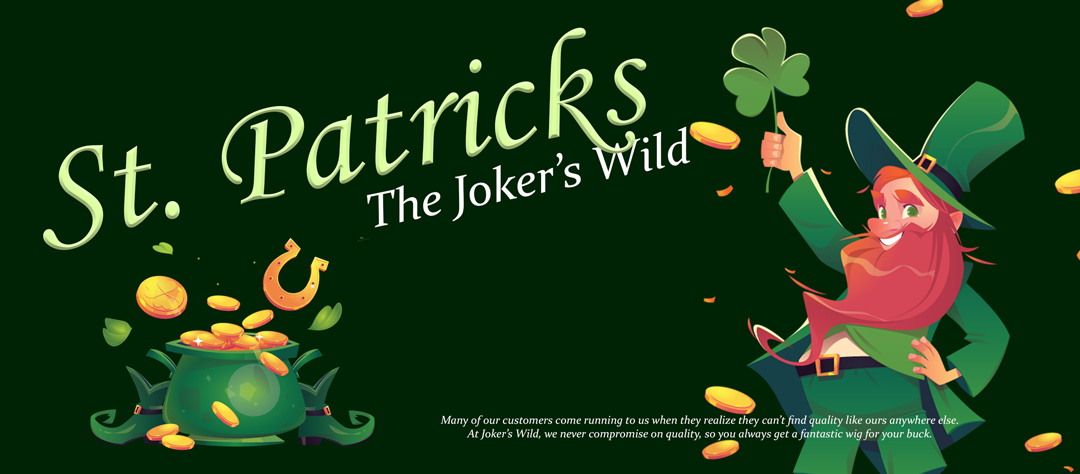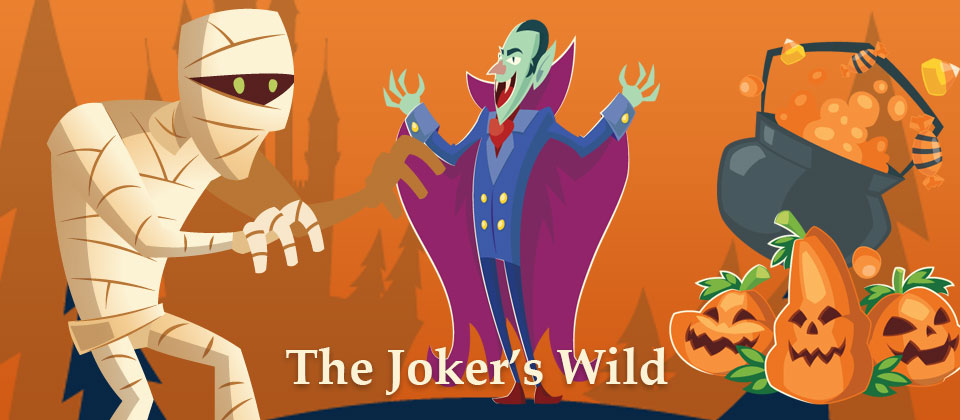 EXTENDED HOURS For the Halloween Season Beginning October 1st for the entire month:
Monday thru Saturday 10:00 A.M. to 9:00 P.M.
Sundays 10:00 A.M. to 5:00 P.M.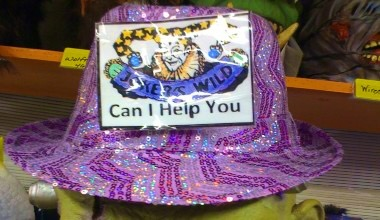 Visit Our Headwear and Hats Page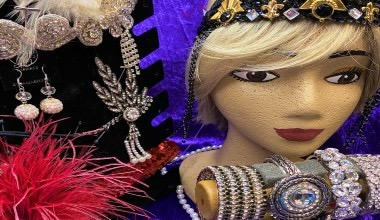 Visit Our Products and Services Page